Easter 2019 is being celebrated today Sunday, 21st April 2019, basically, Easter usually falls on a different date every year but, it must be on Sunday.
In Nigeria, the holiday starts with school children before the general public holiday is announce by the Federal Government, is the first sign of the upcoming Easter celebration.
Easter symbolizes the death, resurrection, and ascension of Jesus Christ from earth to heaven.
Easter is a season of reconciliation with God; furthermore, it is believed to be one of the best celebrated events in the Christian society.
Meanwhile, it starts with Ash Wednesday all through the season of Lent.
Lenten season is when Christians fast and pray for a period of forty-days (40) in total repentance and surrendering their life to Christ by abstinence from thing not pleasing to God and not indulging in those things again even after fasting is over.
Most importantly, Good Friday is the day Jesus Christ was crucified, on the Cross of Calvary where He paid the price for sin.
He was buried by a certain rich man named Joseph of Arimathea on that fateful day, on the third (3) day He resurrected.
He is risen forevermore, and that is why it's been celebrated all over the world
Wishes, images, messages, quotes
Happy Easter may your basket be filled with joy, love, and happiness always.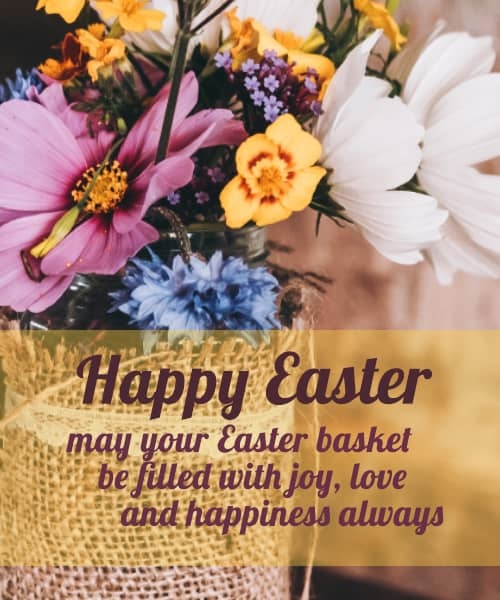 Easter Egg
In many traditions around the world, egg symbolizes new life, fruitfulness, and rebirth, that is to say, Jesus Christ died, buried, and risen back to life for that reason Easter egg is a symbol of resurrection of our Lord and savior Jesus Christ.

Easter food- Rice chicken and Coleslaw
The lunch to mark this wonderful celebration is Fried Rice, Jollof Rice, Chicken, and coleslaw.
Rice is a staple food all over the world; it is rich in vitamins, minerals, and nutrients.
In addition, it is a good source of complex carbohydrate, though Asian is the highest consumer of rice.
In Nigeria, rice is the number one food in every festival, parties, weddings, and thanksgiving, kindly sit back and enjoy the festive season with friends and families.
Share the good will messages, cards eggs and the likes.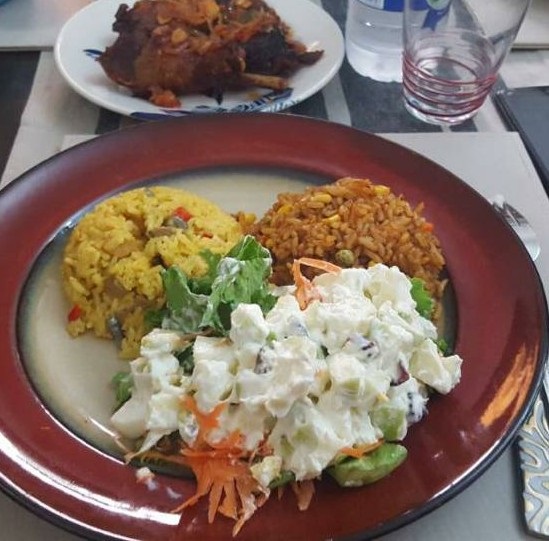 Read Also: https://besthomediet.com/?s=Christmas+rice