Tamarind is a common fruit pulp popularly refer to as tsamiya in Hausa, this fruit is mostly cultivated in the Northern region of Nigeria. It is scientifically known as Tamrindus indica. It originated from Africa but can now be found all over the world. It has a long pod and brown shell that covers it; you cannot enjoy tamarind without popping the shell, as kids we call it the long vitamin C because of its sweet and sour taste.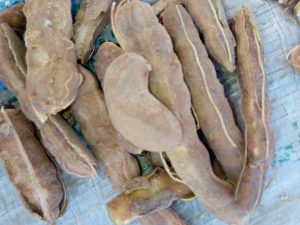 Tamarind juice basically is an extract from pulp popped tamarind fruit; this delicious sweet drink is highly nutritional. It is 100% pure natural health remedy that is good for the optimal functioning of the body systems.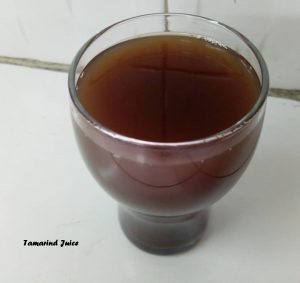 Health Benefits of Tamarind
Tamarindo is great for the treatment of sore throats especially in traditional medicine and relieves ulcer pains.
Sweet imli has antibacterial and anti-fungal properties that can be used in the treatment of malaria in traditional medicine.
The vitamins and mineral helps replenishes the body while the fiber content in tamarind aids digestion, and excellent for good bowel movement.
Tamarin fruit is high in magnesium content, and magnesium is very important in the overall functioning of the human body. As a result, helps in reducing the blood pressure and contains anti-inflammatory properties.
The antioxidant in tamarindo helps combat free radicals in the body thereby giving you a healthy heart. Furthermore, the flavonoids in this fruit aids in regulating cholesterol level.
Ways to Eat Tamarindo?
There are different ways to you can eat this nutritious fruit.
It can be eaten raw which is the best.
It can be taking as a juicy drink
It can be prepared as candies
Dried and grounded as spices for all delicacies
It can be consume as jams and sauces
1 cup of popped Tamarind
1 small size ginger
3 spoons Honey (Optional)
Method
Wash your tamarind on running water also wash your ginger and mash it, then put all ingredients in a pot
Add 2 cups of water and boil for 3 minutes then allow cooling
Sieve out the sweet imli juice and finally, add honey to taste.
Serve chilled!