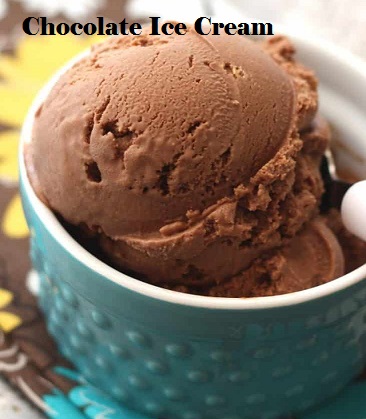 Chocolate ice cream is a sweetly rich, creamy, dark cocoa flavor whipped in cream to form a dark Choco ice cream; it will be smooth, tasty and can easily melt in your mouth.
In Nigerian, especially during the summer when everywhere is so hot, a good homemade chocolate brownie ice cream is just perfect for the day.
Chocolate ice cream is very easy to make and the kids also love this recipe mix with vanilla or strawberry flavor, they end up scooping ice cream all day.
Read Also: https://besthomediet.com/chicken-burger-recipe-nigerian-burger-recipe/
How about a little treat for the summer with this malt ice cream, what do you have to say?
How to make chocolate Ice cream Recipe
Ingredients
1 tin of peak milk
½ cup unsweetened cocoa powder
2 cups heavy cream (or Greek yogurt)
1 teaspoon granulated sugar (optional)
1 teaspoon vanilla extract
Method of preparation
First and foremost, whisk the milk, sugar, and cocoa powder together, when all mixture is almost dissolve but not completely set aside.
In a deep bowl whip the heavy cream until is stiff and cannot pour even when the bowl is turned upside down, at this point, stir in the cocoa mixture and add your vanilla extract and whip until all mixture is properly combined together thick and smooth.
Finally, pour the mixed chocolate cream into a baking pan and cover tightly or a plastic container and ensure it is well covered and freeze for about 6 hours or preferably over-night.
In addition, if you are using ice cream maker simply add all ingredients, combine and transfer to your ice cream maker to finish the process and freeze.
Serve and enjoy a homemade dark chocolate ice cream.
Tips
When making ice cream endeavor to use ingredients you have at home, in the same vein, shop for items that will equally be used after making the ice cream.