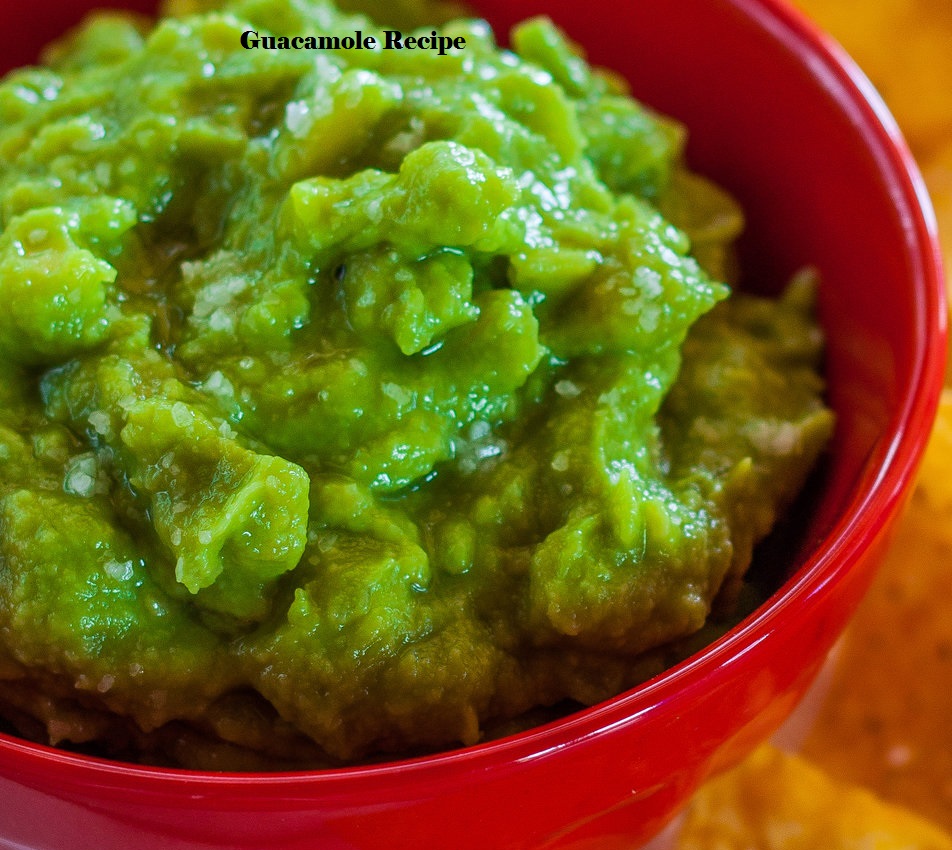 It's the best and simplest guacamole recipe you can ever think of, a fine combination of avocados, onion, chili peppers, salt to taste, and squeezed lime juice to form guacamole spread or dip.
In the Eastern part of Nigerian where I come from virtually every compound has an avocado tree, that is to say, avocado grows in ever home. But not every one of them knew much about this recipe like grandma does.
Moreover, we call it Grandma avocado butter spread, she loves making guacamole recipe every morning for breakfast, though; her own recipe is basically, mashed avocado pear and salt.
Meanwhile, guacamole recipe is a popular Mexican cuisine, which is widely accepted locally and internationally as a spread, dip, and salad dressing or ingredient.
The Mexican restaurant near me is Crossroads Restaurant & Bar Victoria Island Lagos
It's the season, so I have been playing with avocados lately, making different kinds of avocado recipes only to bump into this Mexican cuisine that is slightly different from Grandma's recipe.
It quite tasty and delicious especially on toasted bread with enough spread of guacamole recipe, it's just too sweet and unexplainable until you try it out.
Go ahead and try this easy, fast, and simple homemade recipe for the family and see what their reaction will be, certainly, they will love it.
Also Read: https://besthomediet.com/rice-paper-rolls-nigerian-salad-rolls-ever/
How to Pick Ripe Avocados for Guacamole Recipe
How to pick ripe avocado for this recipe is very important, because once you choose wrongly or over ripped avocados it get mushy and wouldn't stick together when mashing it.
Pick a ripe avocado, by grabbing and filling the tenderness using your finger to insert pressure on the avocado; if it accept, then it good to go if not which means is not ripe yet.
Nutritional Facts of Guacamole recipe
These recipe is core avocados which is rich in fiber, potassium, vitamin C, and B6 though is high in fat; it contains healthy fat monounsaturated fat that helps reduce bad LDL cholesterol, It also rich in folate.
How to Make Nigerian Guacamole Recipe
Ingredients
3 ripe avocados
2 tablespoon lime juice
1 medium size white onion (chopped)
2 tablespoon chili pepper (green Serrano chopped)
Salt to taste
Instructions
First of all, wash your avocados cut into two remove seed and scoop the fresh into a bowl.
Secondly, mash your avocados with potato masher if you have otherwise use fork.
Thirdly, stir in the onion, chili pepper, lime juice, and salt to taste.
If you're not serving immediately, wrap firmly with plastic bag and refrigerate.
Serve and enjoy!