Mother's day is usually celebrated 2nd Sunday in May every year, in Nigeria today is mother's day 12th May 2019.
It is a day set aside to honor and celebrates mothers in the family, motherhood, on the other hand, maternal bonds, and the impact of mothers in our society.
Motherhood is celebrated on different days across the whole world, mainly in the month of March, April, and May.
Mother's love surprises on mothering Sunday as well as ensuring there is enough to eat for all her children, grandchildren and guest that visited her on this special occasion.
It's time to give mummy a mother's day gift ideas with these 5 easy and simple recipes so that she will sit back and enjoy her day with friends and families that pays a visit to celebrate with her.
Fruit Kebabs – Nigerian Rainbow Color Fruit sticks
Fruit kebabs are very easy to make when entertaining a large number of guest or family get together; moreover, it is healthy, refreshing, and quite juicy.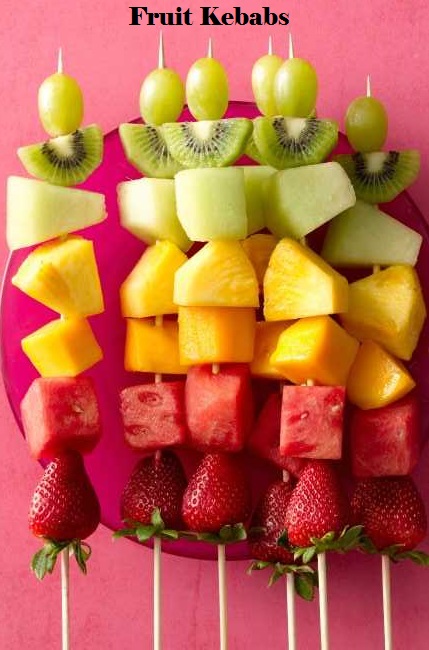 Homemade Cinnamon Rolls – Easy, fast and Tasty
Homemade cinnamon rolls are perfect and easy breakfast idea you can't afford to miss, above all, they are kid's favorite rolls, on the other hand, it's also a healthy afternoon snack, and in addition, it can be best enjoyed as a dessert.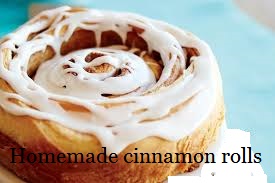 Baked chicken breast is a good source of protein; they are lean meat, and similarly, This Nigerian style recipe of cook in oven turns out tasty and delicious bites all the way.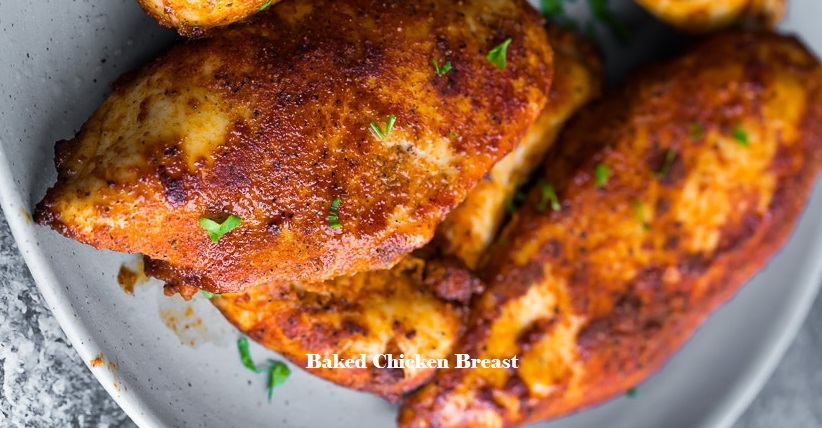 Amazing Health Benefits of Zobo Drink (Hibiscus tea)
Zobo drink is 100% natural and has little or no artificial sweetener added when preparing it. While making this drink, flesh flavor is usually the best because it gives a sweet and delicious taste.
Yam recipes are tasty and delicious delicacies that can be prepared either traditionally or as modern cuisine, basically, well-cooked yam recipes can be eating as a good breakfast, lunch or dinner.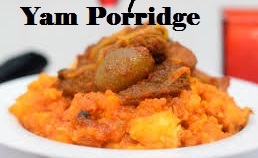 Don't forget to send her flowers, Happy mother's day!!!